DOUBLE DIAMOND GROUP:
GETTING YOU THE RIGHT ANSWERS AT THE RIGHT TIME
IN OUR RAPIDLY CHANGING PAYMENTS ARENA
Double Diamond Group is a research and consulting firm trusted by companies across the globe to identify, define and help implement actionable solutions to address the myriad of challenges facing businesses in payments.
Whether developing a competitive analysis and business strategy, launching a new product, capitalizing on an emerging trend, or identifying and integrating the most effective technologies, Double Diamond Group will help you make the right decisions, right away.
Double Diamond Group Services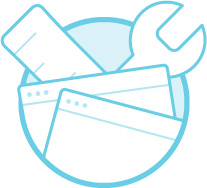 Since it's founding in 2008, Double Diamond Group has helped dozens of payments industry clients solve their most critical business challenges.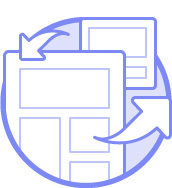 Merchant aggregation is growing in popularity as a way to reduce friction in the boarding process, streamline pricing and build market share in the small business arena.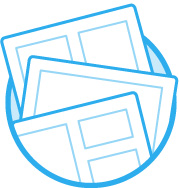 Payment acceptors of all sizes are looking for focused research expertise in electronic payments. We address the full-range of payments issues and payment acceptance.
SOLVING CRITICAL BUSINESS CHALLENGES IN A RAPIDLY CHANGING WORLD
NOT JUST IN THE NEWS – MAKING NEWS
Google Inc. won't earn any transaction fees from credit-card issuers for its coming mobile-phone payments service, unlike Apple Inc., because of evolving ground rules for the services. Credit-card issuers hope the changes pressure Apple to trim or eliminate its fees,... read more