Case Studies
At Double Diamond Group, our number one goal is the complete satisfaction of our customers.
PAYMENTS INDUSTRY CONSULTING CASE STUDIES
Double Diamond Group is a payments industry consulting firm that provides financial institutions, acquirers, payments aggregators, payments service providers and technology start-ups with strategic planning, business development, innovative business insight and tactical support to help their businesses grow. The following case studies illustrate the types of relationships Double Diamond Group builds with clients and the kind of work it does.
Consulting Services Provided:
Competitive Analysis, Underwriting, Risk & Fraud Management Policies & Procedures, Bank Sponsorship/Processor RFI & Counsel.
Shopify wanted to match its easy online store set-up with a simplified payments solution that would enhance the overall merchant experience and drive incremental revenue.
The team of Double Diamond Group and Rich Consulting came highly recommended and were engaged to assist Shopify with navigating the complexities of establishing and managing an acquiring business as a Payment Service Provider (PSP). READ MORE
About Double Diamond Group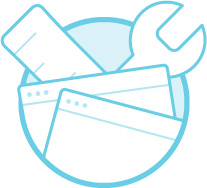 Since it's founding in 2008, Double Diamond Group has helped dozens of payments industry clients solve their most critical business challenges.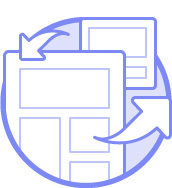 Merchant aggregation is growing in popularity as a way to reduce friction in the boarding process, streamline pricing and build market share in the small business arena.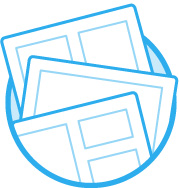 Payment acceptors of all sizes are looking for focused research expertise in electronic payments. We address the full-range of payments issues and payment acceptance.