Double Diamond Payments Research
What you need to know, when you need to know it.
ACQUIRING ACQUIRERS: Why Insiders Are Bullish On The Acquiring Sector
32 Pages. 19 Figures. 10 CFO's.
Report stats:
Interviewed 10 Chief Financial Officers who represent 15 acquirer operating organizations
32 Pages
19 Figures
Synopsis of report:
This report highlights the merchant acquiring industry and provides unprecedented, deep analysis of the acquiring market, its overall health, its future as well as it provides a roadmap to identify the highest value properties available.
The report analyzes several factors including:
Key financial metrics
Risks and threats
Going forward net revenue expectations
Operating margin and pricing expectations
Resource allocation and product priorities
Valuation expectations and sponsorship
Attrition and sales distribution
Report outlines the six key reasons why CFOs are bullish and investing heavily in their sector.
To purchase the report or for more information call Double Diamond Group at (303) 916-9997 or email us at research@doublediamondgroup.com and we will contact you.
Click here to learn more about Double Diamond Payments Research.
"It's rare to find a consulting firm that moves beyond validating strategies and assumptions to actually delivering new information that is surprising and insightful. Double Diamond Group gets to the heart of the issues and clearly answers the questions that a CEO or operational leader needs to know."
Nina Vellayan
President & CEO
Frontstream Payments
See more about our story: payment research success.
About Double Diamond Group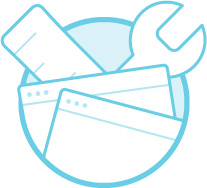 Since it's founding in 2008, Double Diamond Group has helped dozens of payments industry clients solve their most critical business challenges.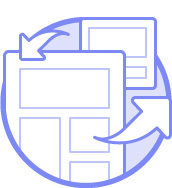 Merchant aggregation is growing in popularity as a way to reduce friction in the boarding process, streamline pricing and build market share in the small business arena.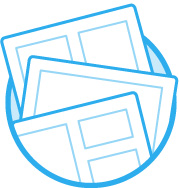 Payment acceptors of all sizes are looking for focused research expertise in electronic payments. We address the full-range of payments issues and payment acceptance.
To Learn More About Us Tell Us More About You.