DOUBLE DIAMOND GROUP EMPOWERING THE PAYMENT FACILITATOR ECOSYSTEM
With our help you can rapidly implement the right systems, policies and procedures to integrate payments into your business.
We'll help you get to market fast by removing the complexities of launching a PF business.
Over 150 companies from every region in the world have worked on their PF business with Double Diamond Group.
How We Help you Become a Successful Payment Facilitator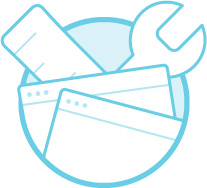 Strategy
Double Diamond Group will provide a thorough understanding of the Payment Facilitator space, industry best practices, and background knowledge of the payment facilitator market. This will include:
Payment Facilitator business case development and gap analysis.
Evaluation and selection of bank and processing partners.
Acquiring risk management education and training.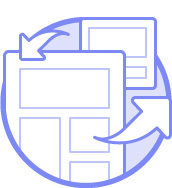 Implement
After a complete review of your overall operations, requirements and goals Double Diamond Group will provide customized policies and procedures for:
"Know Your Customer" (KYC)
Underwriting, transaction and fraud monitoring
Risk, fraud and compliance
Double Diamond Group will also provide policy education and training of key management and staff. We will also provide business, competitive, price and opportunity analysis and risk, fraud and compliance remediation.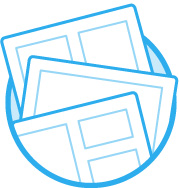 Launch
Double Diamond Group will provide a customized program implementation approach that includes a complete set of launch materials, and implementation oversight. How you structure your organizational and personnel is also vitally important and Double Diamond Group will provide guidance and best practices.
OTHER SERVICES DDG PROVIDES THE PAYMENTS INDUSTRY
NOT JUST IN THE NEWS – MAKING NEWS
Double Diamond Group and Rich Consulting Launch Strategic Partnership with ControlScan to Help PFs Easily Tackle PCI Payment Facilitators Have Reduced PCI Scope by as Much as 96% DENVER (August 21, 2018) – Double Diamond Group and Rich Consulting announce a strategic...
read more
To Learn More About Us Tell Us More About You.