Case Studies
At Double Diamond Group, our number one goal is the complete satisfaction of our customers.
PAYMENTS INDUSTRY CONSULTING CASE STUDIES
Double Diamond Group is a payments industry consulting firm that provides financial institutions, acquirers, payments aggregators, payments service providers and technology start-ups with strategic planning, business development, innovative business insight and tactical support to help their businesses grow. The following case studies illustrate the types of relationships Double Diamond Group builds with clients and the kind of work it does.
New Case Study Double Diamond Group Global Payment Payment Facilitation Focused Research – ClubReady
"There has to be a better way."
That small-but-powerful sentence has led scores of personal and professional transformations, and it's what drove ClubReady from an industry upstart to a leading provider of health club management.
A typical challenge that a payment facilitator often faces is keeping current and accurate policies and procedures. During an annual audit it was determined that ClubReady's underwriting and risk management policies and procedures were in need of updating.
"I am thrilled with the results and the first-time success was well worth the time, effort and money that my team spent."
Double Diamond Group provided ClubReady with a new set of written underwriting and risk management policies and procedures…
About Double Diamond Group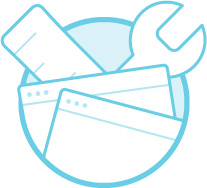 Since it's founding in 2008, Double Diamond Group has helped dozens of payments industry clients solve their most critical business challenges.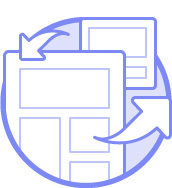 Merchant aggregation is growing in popularity as a way to reduce friction in the boarding process, streamline pricing and build market share in the small business arena.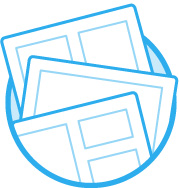 Payment acceptors of all sizes are looking for focused research expertise in electronic payments. We address the full-range of payments issues and payment acceptance.
To Learn More About Us Tell Us More About You.