Specialties
With Double Diamond Group by your side, you only get answers, you get the right answers. The first time. Information you can count on and act on.
Great minds. Unmatched results.
What makes Double Diamond Group different is that we get to the right answers the right way, utilizing a collaborative approach to gaining knowledge and building solutions. Under the direction of Founder and industry thought leader Todd Ablowitz, Double Diamond Group pulls together senior level industry experts in your specific area of interest.
Proven experts like Deana Rich work with us on payment facilitator, frictionless boarding and risk-based projects. Research pro Rick Oglesby provides the data and direction needed to move your business forward as the industry changes ever more rapidly…
Together, we know where the payments market is going and how best to get you there. Working as a team, we drill down deep to help you choose the right direction, products, technologies and resources. And make decisions that keep you viable, growing and profitable.
Only Double Diamond Group gives you access to the top talent and brightest minds in the industry and in the world.
Only Double Diamond Group works collaboratively to give you objective, value-driven insight, actionable recommendations and unleashed innovation that keeps your company on a growth trajectory during these rapidly changing times.
"I've known Todd for many years and he has an exceptional reputation for grasping the big picture, and following through with quality results. Double Diamond Group not only understands our business as well as we do, Todd and his team have innovative ideas about how we can open new market segments."
Bill Clark
General Manager, Secure Payments Division
Apriva
Double Diamond Group Services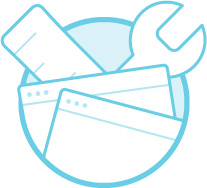 Since it's founding in 2008, Double Diamond Group has helped dozens of payments industry clients solve their most critical business challenges.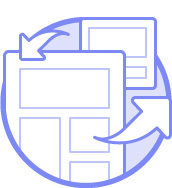 Becoming a Payment Facilitator is growing in popularity as a way to reduce friction in the boarding process, streamline pricing and build market share in the small business arena.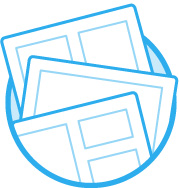 Payment acceptors of all sizes are looking for focused research expertise in electronic payments. We address the full-range of payments issues and payment acceptance.
To Learn More About Us Tell Us More About You.