Go To Market
We are a team of payment professionals, with hundreds of years of combined experience taking payments products to market around the world.
What market segments and/or verticals should we target?
How do we activate distribution channels that will reach our target?
How do we package, price, and position this product for the needs of those segments?
How do we target international markets and/or scale globally?
Our services include:
Target and/or vertical market evaluation and/or identification
Customer needs assessments
Product design, feature assessments and/or lifecycle planning
Competitive market analysis
Pricing strategy
Distribution channel evaluation, identification and/or setup
Market trend evaluation and monitoring
Product marketing
Product globalization
Every company and product is unique and product management must be a customized service. Our decades of experience and research have allowed us to formulate best practices and process that can be applied across a broad spectrum of companies, products, and markets.
For each project, we evaluate our client's specific needs across our best practices and processes, and offer the right combination of streamlined process and customized solution to best meet the client's needs.
"It's rare to find a consulting firm that moves beyond validating strategies and assumptions to actually delivering new information that is surprising and insightful. Double Diamond Group gets to the heart of the issues and clearly answers the questions that a CEO or operational leader needs to know."
Nina Vellayan
President & CEO
Frontstream Payments
See more about our story: payment research success.
About Double Diamond Group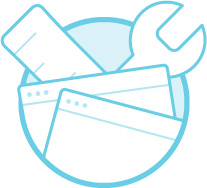 Since it's founding in 2008, Double Diamond Group has helped dozens of payments industry clients solve their most critical business challenges.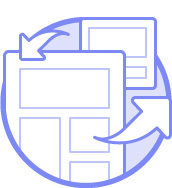 Becoming a Payment Facilitator is growing in popularity as a way to reduce friction in the boarding process, streamline pricing and build market share in the small business arena.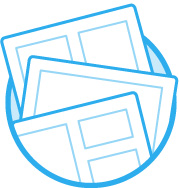 Payment acceptors of all sizes are looking for focused research expertise in electronic payments. We address the full-range of payments issues and payment acceptance.
To Learn More About Us Tell Us More About You.