Prepaid Programs
Minimize Risk And Optimize Profitability – Without Diverting Resources From Other Priorities.
How do negative balances occur on prepaid cards?
Do I need to issue EMV cards? and If so, how does this affect my liability and consumers?
How do I protect my prepaid card program?
"Lori has been my trusted financial industry consultant for years. Top tier lawyers apparently agree, as I often receive requests for her services as an expert."
IMS Expert Services
Recruiter
Double Diamond Group Specialties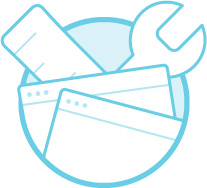 Since it's founding in 2008, Double Diamond Group has helped dozens of payments industry clients solve their most critical business challenges.
We are a team of payment professionals, with hundreds of years of combined experience taking payments products to market around the world.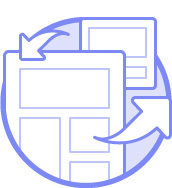 Merchant aggregation is growing in popularity as a way to reduce friction in the boarding process, streamline pricing and build market share in the small business arena.
Payment acceptors of all sizes are looking for focused research expertise in electronic payments. We address the full-range of payments issues and payment acceptance.
In today's competitive market, creating and maintaining a successful prepaid program requires solid partners, capable management and proactive maintenance.
To Learn More About Us Tell Us More About You.