Market Research
We provide the information you need to be successful through published, project-based, or customized subscription engagements.
Who should we target and what needs should we address?
How do we separate ourselves from the competition?
How do we maximize our return on investment?
How do we evolve with changes in market conditions?
Market Research
Double Diamond Payments Research performs ongoing, independent research on major trends in payments and regularly publishes reports to support our clients' strategic planning efforts.
We also engage in customized research efforts either as stand-alone projects, in conjunction with consulting engagements, or as part of our Custom Research Subscription service.
Research competencies include:
Custom Research Subscriptions: Get a set number of custom reports covering information that you select, delivered at intervals that you select, and with recommendations specific to your business.
Customer and/or prospect surveys: Understand your customers and prospects so you can drive business results.
Competitive assessments: Ensure that you are one step ahead.
Distribution channel opportunity evaluations: Find the right partners for your products, services and business model.
Vendor evaluations: Find the right solutions for your technology problems.
Market opportunity assessments: Understand market landscapes so you can optimize your strategic investments.
"It's rare to find a consulting firm that moves beyond validating strategies and assumptions to actually delivering new information that is surprising and insightful. Double Diamond Group gets to the heart of the issues and clearly answers the questions that a CEO or operational leader needs to know."
Nina Vellayan
President & CEO
Frontstream Payments
See more about our story: payment research success.
Double Diamond Payments Research Report
To Be or Not to Be an ISV?: Integrated Payments Strategies for Merchant Solutions Providers.
41 Pages. 20 Figures. 26 Product Experts.
This new report from Double Diamond Payments Research outlines the keys to success in an increasingly integrated payments universe.
Double Diamond Group Services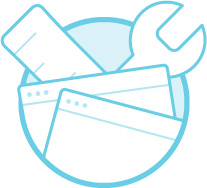 Since it's founding in 2008, Double Diamond Group has helped dozens of payments industry clients solve their most critical business challenges.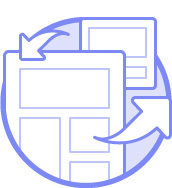 Becoming a Payment Facilitator is growing in popularity as a way to reduce friction in the boarding process, streamline pricing and build market share in the small business arena.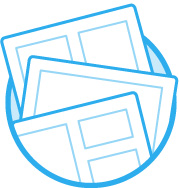 Payment acceptors of all sizes are looking for focused research expertise in electronic payments. We address the full-range of payments issues and payment acceptance.
To Learn More About Us Tell Us More About You.