Double Diamond Payments Research
What you need to know, when you need to know it.
Why ISVs Need to Become Payment Facilitators
Thank you for your interest in our White Paper "Don't Miss Out: Why ISVs Need to Become Payment Facilitators". We are sure that you will find it to be interesting and informative.
Please fill out the following form:
About Double Diamond Group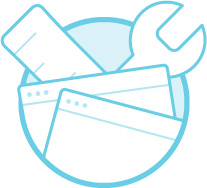 Since it's founding in 2008, Double Diamond Group has helped dozens of payments industry clients solve their most critical business challenges.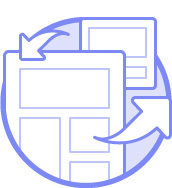 Merchant aggregation is growing in popularity as a way to reduce friction in the boarding process, streamline pricing and build market share in the small business arena.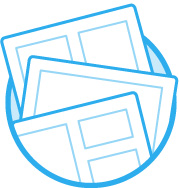 Payment acceptors of all sizes are looking for focused research expertise in electronic payments. We address the full-range of payments issues and payment acceptance.
To Learn More About Us Tell Us More About You.